Champions League. Women
CSM București (Women) - Győr Audi ETO (Women) 08.05.2016
Result: 29:26 (13:12, 9:10, 3:3, 4:1)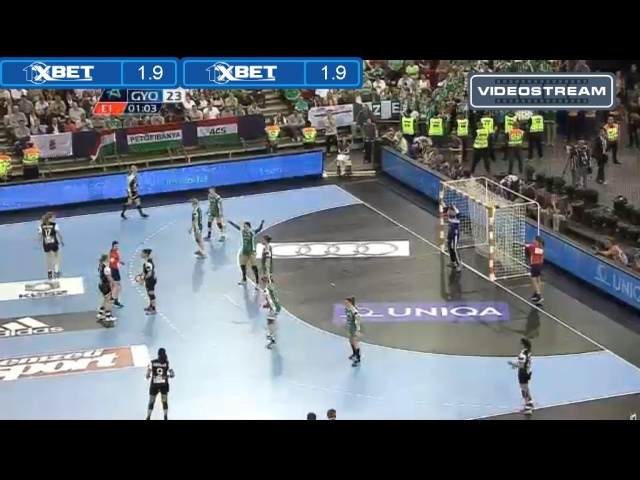 Two women's teams have not conceded to each other most of the time and was appointed as overtime, ie extra time to identify the strongest.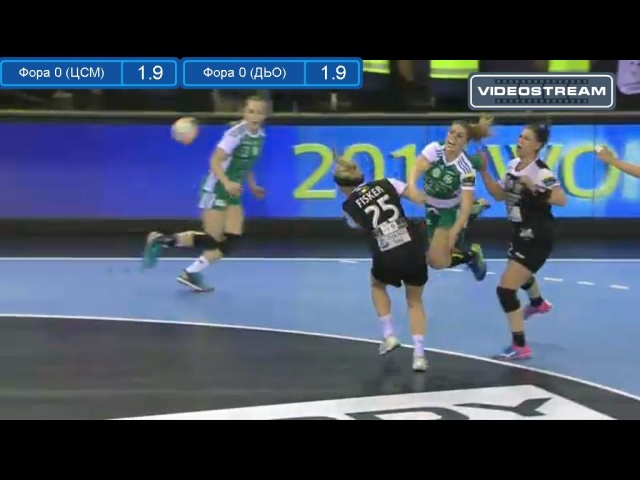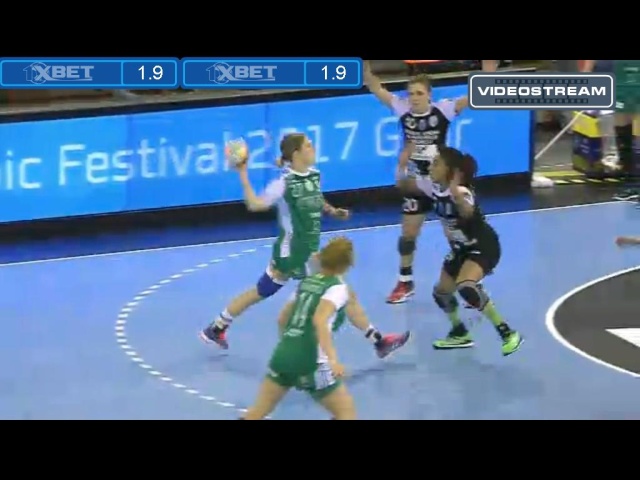 As it is well known in handball playing in two periods of 30 minutes, on average, per minute scoring from one to two goals in the opponent's net.
There is also a penalty if the players break the rules in the penalty area.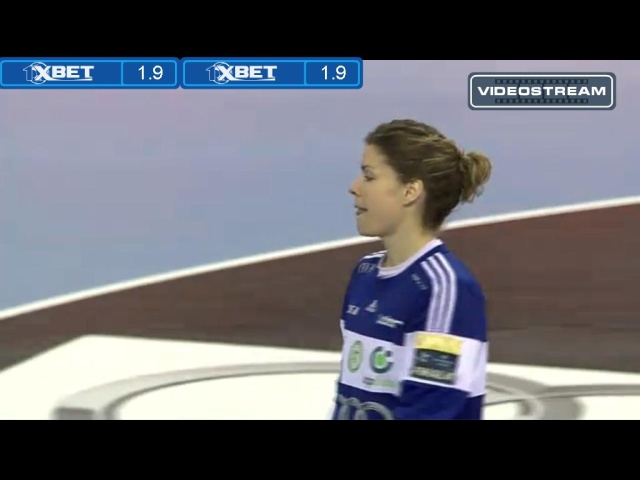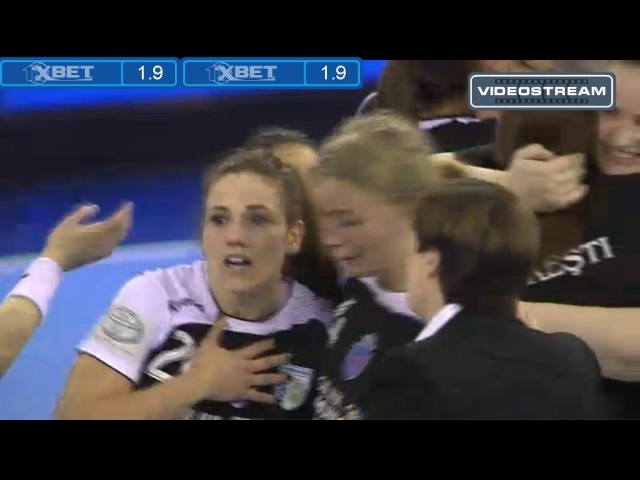 Women Romanian club won in the finals, and happy with joy))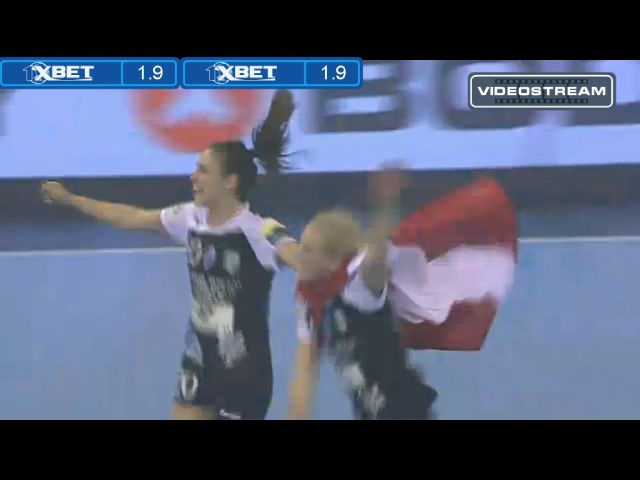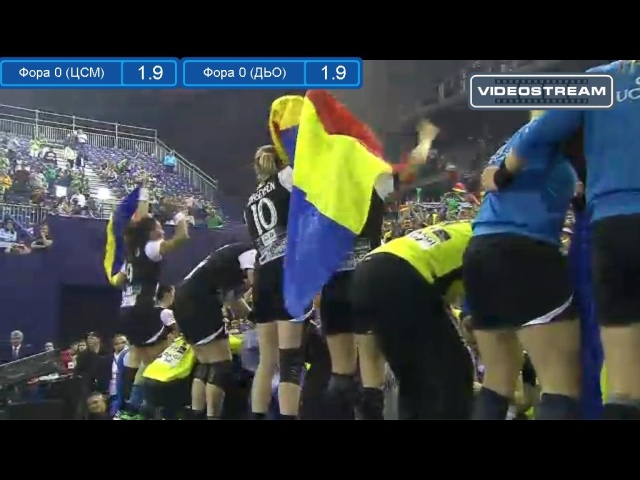 and face opponents losers
losers women