Where do people disappear ?, Without the missing people and cannibals, aliens and the attack of wild animals
about cannibals, cannibals exist in our time. they can live not only in the forests.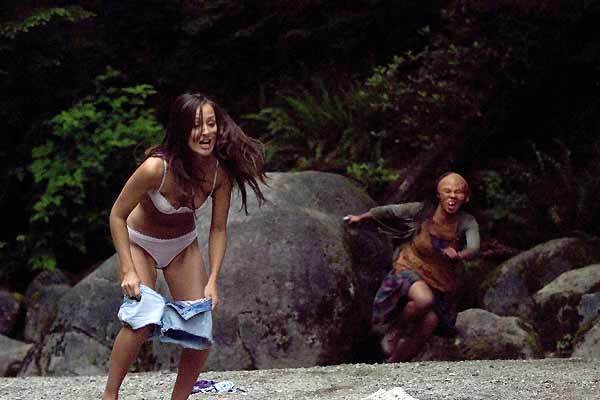 cannibals can be your neighbor in the next apartment
Every year more than 100,000 people disappear into the United States alone.
some of them could become victims of cannibals