Take another look at it
greed and the dark side of his mind ruined his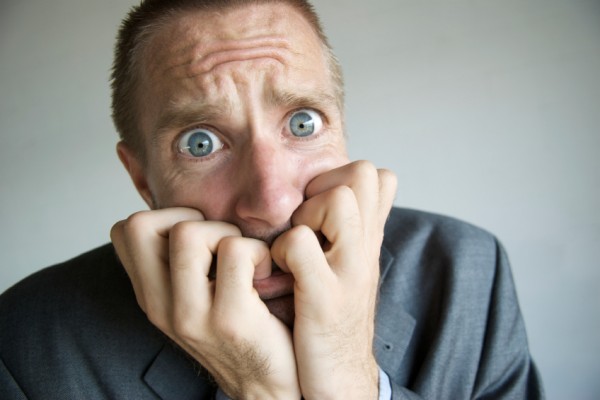 greed killed himFans of gambling, you have not stopped playing to bid?
Pictured willed people , the loser once again all your money ! 
The players play games of chance , there are changes at the level of brain cells
and at the level of spirit.
Their soul becomes dirty material .
Many people know this but can not do anything with myself .
Their soul be at the mercy of the parasite
Man playing games of chance , it is not quite human , is mentally ill, mentally ill person .
Going for self-destruction for the sake of pleasure .
He did not think about the consequences , he thinks only of winning.
When he loses , he becomes so miserable as in this photo .
Depression acquiring a severe illness.
Gamers , ischit money that would lose them again .
If the money he loses again , depression increases
If gamers regains happens euphoric happiness, madness , the highest form of pleasure.
And so it is repeated again and again, until gamers will not lose all of their own and other people's money .
Where he will be on the verge of suicide or mental insanity .