Height Donald Trump of about 188 centimeters.
On the photo, Donald Trump, his height is about 188 cm and Melania Trump her height 177 cm
We verify this figure.
Trump on the photo with their women
Donald Trump, him is the height 188 cm,
his wife Melania Trump is 177 cm
Daughter by his first wife, Ivanka Trump is 180 cm
and more photos
The Internet is often written about 190 centimeters for Donald Trump,
but it is obvious that data are inflated.
and that's a photo comparison
Barack Obama's height of 185 cm and Donald Trump next to him,
There Trump almost as tall as him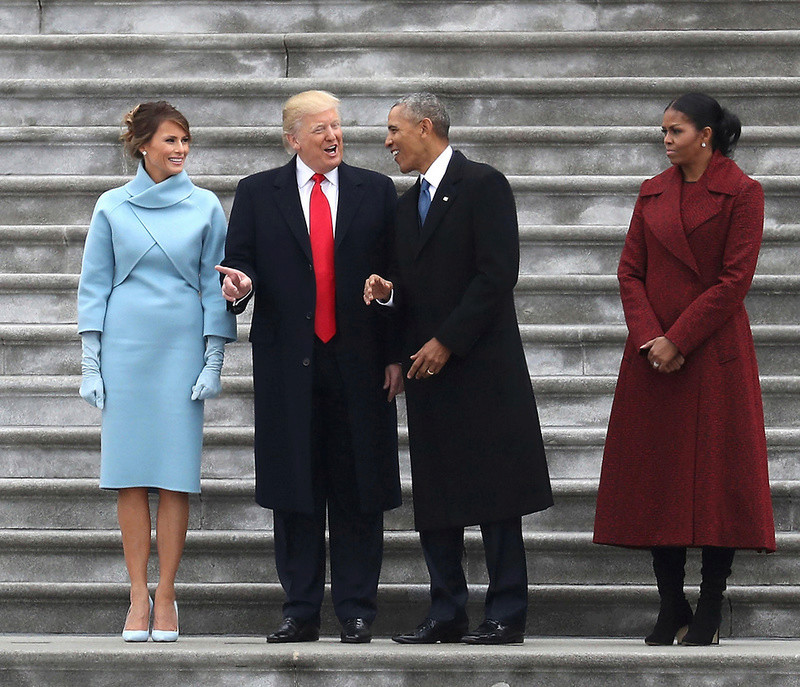 http://overwow.org/english/health-02/growth/how-tall-is-donald-trump-02.php